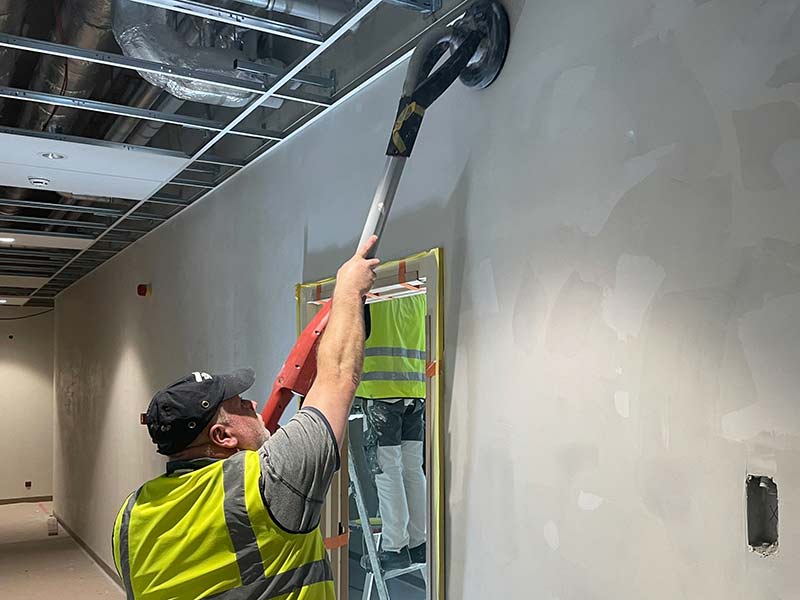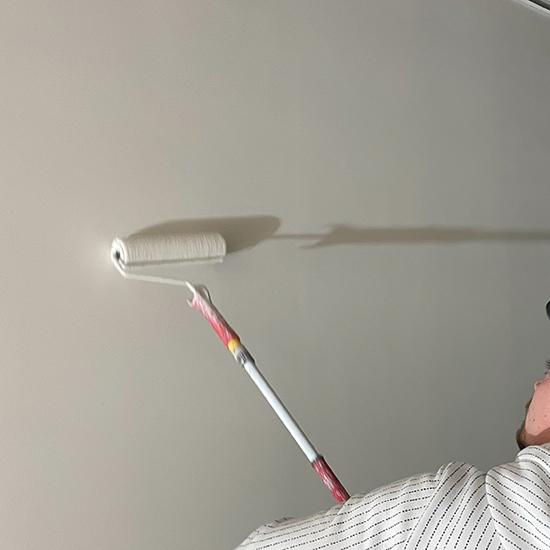 About us
Paint company Belgium
Belle Design offers its services everywhere in Belgium
Our highly experienced team in industrial, residential and commercial painting. All our expertise and our professionalism at your service for your interior and exterior works in Brussels and everywhere in Belgium. Belle Design is the ideal partner for all your renovation projects since we do not limit our services to interior and exterior painting.
What our customers say about us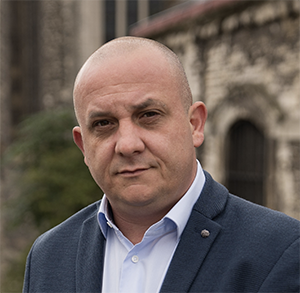 Belle Design is a painting company that offers its services across Belgium. The quality of this company work are impressive, painting your house, or other big projects, trust Belle Design for your paint works.

Belle design is a painting company that can provide you with quality work in Belgium. For commercial, residential or industrial painting project take contact with the company.

We recommend this company for finishing work and any type of painting, residential, industrial or commercial.

If you are looking for painting professionals Belle Design is your answer and my recommendation in Belgium.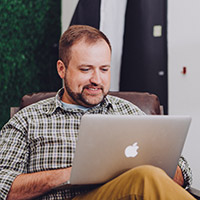 Looking for a painting company? I recommend Belle Design for all your work.